Switch to Eco-friendly Corporate Gifting
Sustainable, Affordable & Green
Ekomart's bold aspiration is a transformed planet where people thrive with a sustainable lifestyle and dignity. Ekomart is a new age planet conscious & social purpose organization established in 2020 working with sustainable manufacturers, Self Help Groups, and local artisans across India and bringing unique & sustainable products to our impact customers.
Gifting is a sign of reciprocation to the people we care about – employees, friends, and family. With multiple engagements around the year with your employees, clients & partners, leave no opportunity to acknowledge their association. Our corporate gifting vertical offers our corporate fraternity the best-assorted package of happiness with stark differences in market rates.
Additionally, our Impact circle is an exclusive group set on an audacious dream to build & nurture a powerful 100-member corporate & sustainable manufacturers group. Please click here to be part of this exclusive circle. Our eko-conscious products demonstrate your company's dedication to environmental stewardship!
We curate a customized experience for your loved ones in every event
Lets Gift something Special!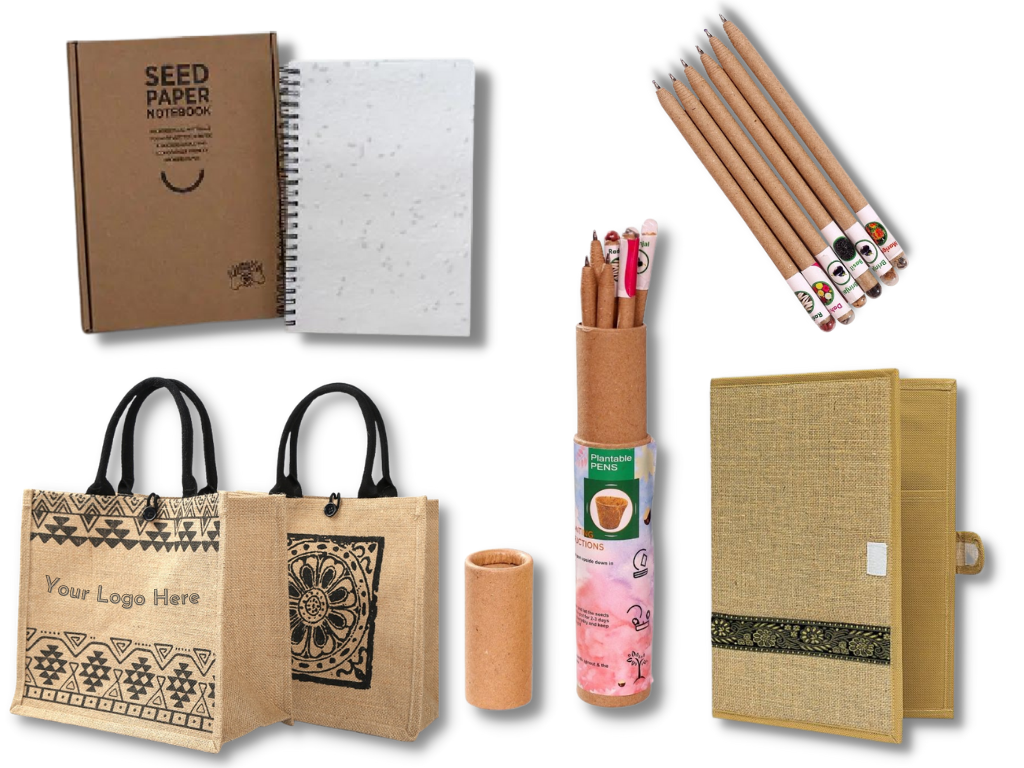 Review meetings (Year-end, mid-term), Impact evaluations, conferences, sector-level convening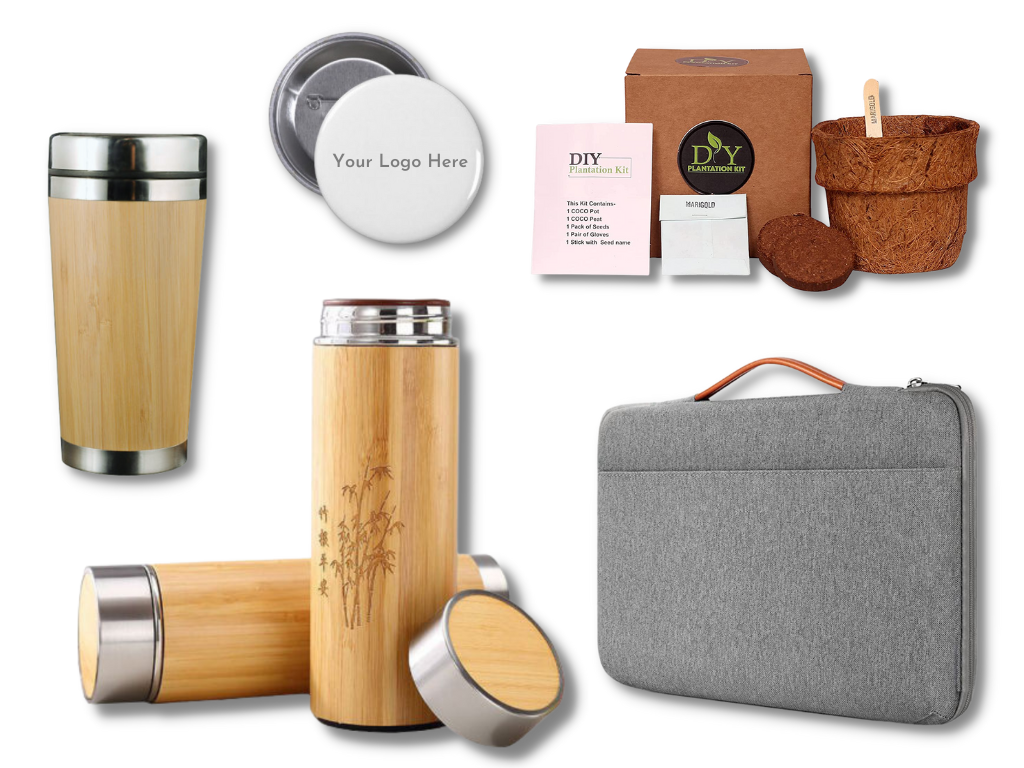 Employee welcome kits, Conference kits, Anniversary gifts, appraisal cycle recognitions, best employee awards
Festive gifts – Embrace the diversity of Indian festivals from our local artisans (Diwali, Dussera, Onam, Sankranti, Lohri, Eid, Christmas, New Year)
Corporate workshops, sustainability consulting, Environmental Social Governance Support (ESG), Employee Volunteering programs (EVPs)