Welcome to the world of Sustainable Living
We are friendly e-commerce for eco-friendly products. Ekomart is a platform that provides people to choose eco-friendly products for their daily needs.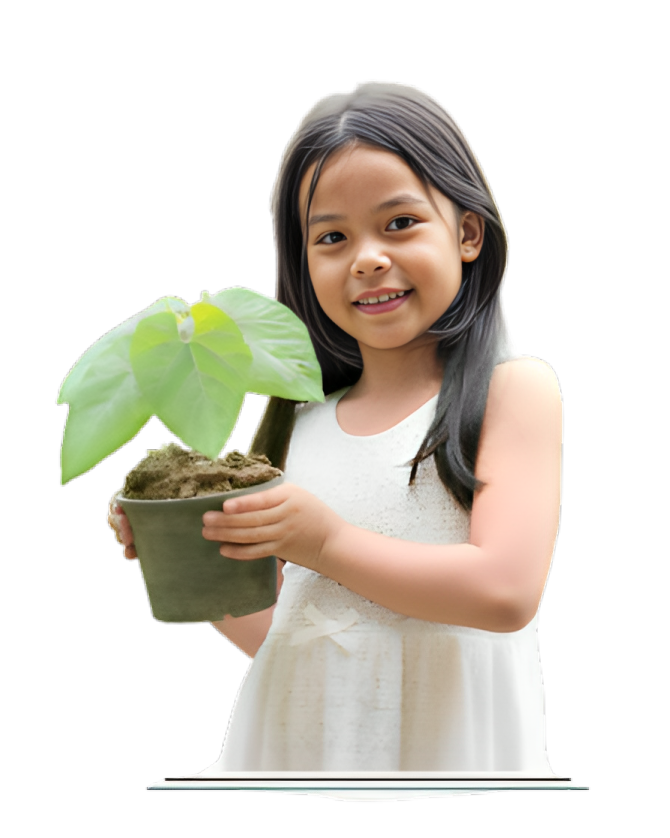 "We are strong advocates for achieving SDGoals. Our approach involves raising awareness, educating, and actively volunteering for noble causes. Additionally, we curate a selection of eco-friendly products accessible through various platforms, aiming to foster positive societal and environmental changes."
Non profit help to NGO and campaign of awareness:
Sustainability sessions to the organisation and communities :
Ekomeet
Sustainability Bulk Giftings
Providing ecofriendly alternative of daily utility products:
Ekodeals
Lets start your sustainable journey!
Education, Activism & Inspiration
We are non profit community who takes initiatives for social and environmental upliftment. 
We organise meet ups and social campaign with objective of volunteering for an NGO.
Perks of the Membership !!!
Custom Seed Card Plantation of your Name
Access to our Community of Eko life
10% Discount for 3 months for Ekomart products
Awareness & Sustainability Meetups
Presentation on green and sustainable lifestyle:
 Step Towards Sustainability
Interactive session with eco friendly products:
Why to chose Green Products
Candid discussion with Ekolife volunteers : 
Individual contribution to Ekolife
Speech & chat with universities and schools:
Awareness program to Youth
Sustainable Corporate Gifting & Bulk Supply
"Ekomart's Seed Pencils have amazed me and my kid. Beyond smooth writing, they let me plant and contribute to a greener environment. Proud to support such a thoughtful company."
"Ekomart's Bamboo Flask is a revelation. Its sleek design keeps my beverages at the perfect temperature while reducing my environmental footprint. Cheers to Ekomart for their innovative and eco-friendly approach!"